Why Service at North Point Volvo Cars Of Alpharetta?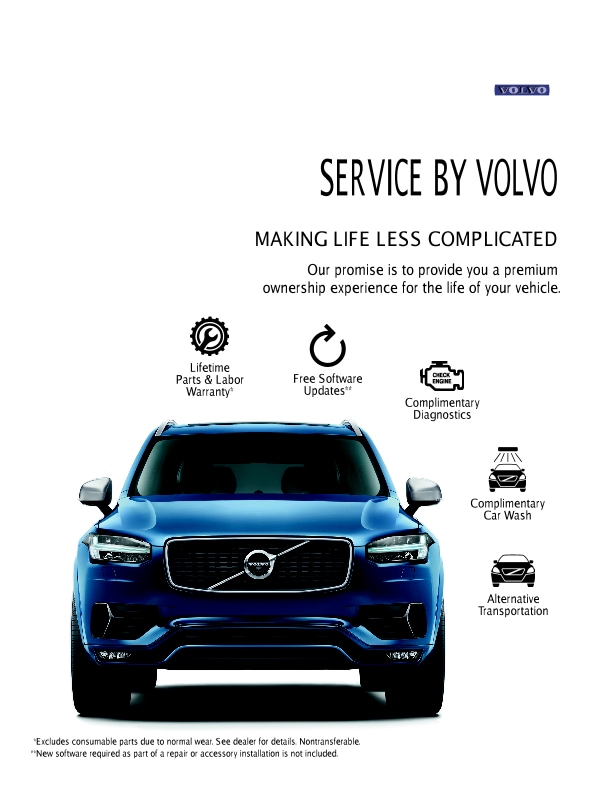 North Point Volvo Cars Service Center offers all of the best Sweden has to offer! We aim to service your car for a lifetime!

We offer world class Service


•    Extended hours and open on Saturdays
•    State of the Art Volvo Computer Diagnostics (VIDA)
•    We exceed Volvo's Standard for Special Tools and Equipment
•    Computerized all-wheel alignment and wheel balancing
•    Financing available
•    In house detail department
•    Complementary hand car wash every visit!
•    Courtesy Shuttle service
•    Courtesy Valet Parking
•    Fresh Coffee and Refreshments
•    Children's play room with Cable, toys, and movies
•    Comfortable waiting area with hi-definition LED TV
•    Ultra High Speed wireless access
•    Desk work areas
•    25 Volvo Loaners
•    Enterprise Loaner/Rentals
Experience
•    12 Factory Trained Technicians
•    2 Expert Level Technicians (highest ranking in Volvo)
•    1 Master
•    1 Hybrid Specialist
•    2 Express Technicians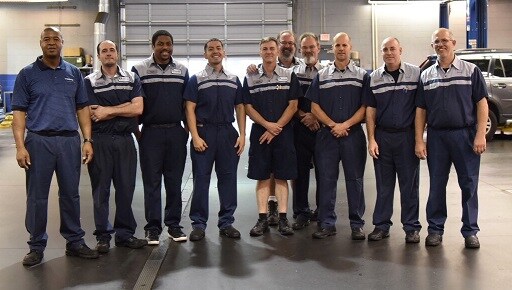 Alpharetta, Georgia Car Repairs, Service | North Point Volvo Cars

 We understand the importance of the investment you have made with your vehicle purchase.  Our Alpharetta car repair center is here to help you to protect that investment. With regular factory-recommended maintenance, North Point Volvo Cars' department for Volvo auto repair in Alpharetta can help you to keep your vehicle in like-new condition. Our friendly service staff and high-tech service facility set us apart from other lesser quality centers for car repair in Alpharetta. Make an appointment online or give us a call to schedule your maintenance or car repair. We look forward to serving you!