Find Your Certified Pre-Owned Volvo in Alpharetta
The luxury driving experience of a Volvo is something for which we all strive, but finding the right model at the right price isn't always easy. While new vehicles carry quite a price tag but used inventory doesn't come with the peace of mind of a factory warranty, you might find the ideal solution is a Certified Pre-Owned Volvo SUV, car, or wagon from North Point Volvo in the Atlanta area.
The Certified by Volvo Difference
When you pick up a Certified Pre-Owned Volvo from our dealership, you're truly getting an experience that is the best of both worlds. You'll save thousands over the price of a new Volvo and you'll still enjoy the factory-backed warranty that protects you from paying for costly repairs beyond wear and tear. With Certified Volvo cars, including the S60 and S90 sedans, as well as the XC40, XC60 and XC90 SUVs, finding the right CPO Volvo at the right price is easier than ever at our Alpharetta dealership.
About Volvo Certified Cars and SUVs
Each Certified by Volvo car and SUV available at our dealership starts by getting a 170+ point inspection that covers everything from major drivetrain components to the electronic components inside. Anything that doesn't meet our rigorous standards is repaired or replaced with genuine Volvo parts to guarantee quality. From there, enjoy a 5-year, unlimited mileage warranty that includes roadside assistance to give you that extra peace of mind you need.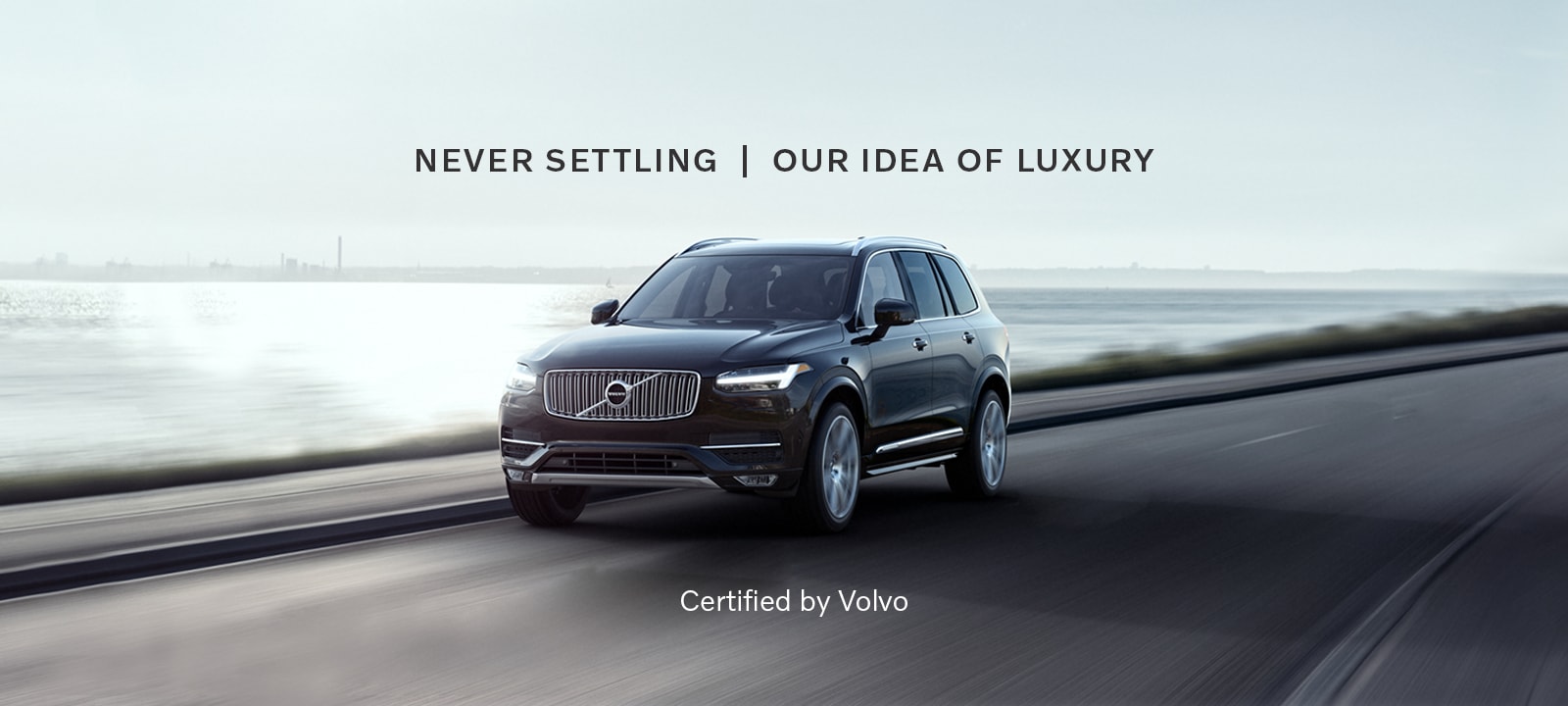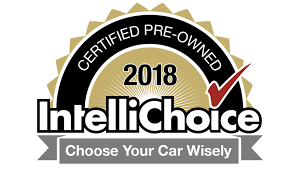 With an enhanced warranty period and a demanding 170-Point Volvo Certified  Inspection, a Certified by Volvo can make as much sense as a new Volvo. Volvo is the luxury category winner of IntelliChoice.com's Best Certified Pre-Owned (CPO) Award for 2008-2018, marking Volvo's tenth year in first place. Delivering on brand value, warranty and inspection compliance, Volvo rose to the top once again with the industry's only report card for CPO vehicles. IntelliChoice has ranked our Certified Pre-Owned program number one in the premium segment nine times in the last ten years.
Probably because each Certified Pre-Owned Volvo has to meet the strictest criteria and is backed by our best-in-class warranty. In fact, it was named Best Premium Warranty in 2018.