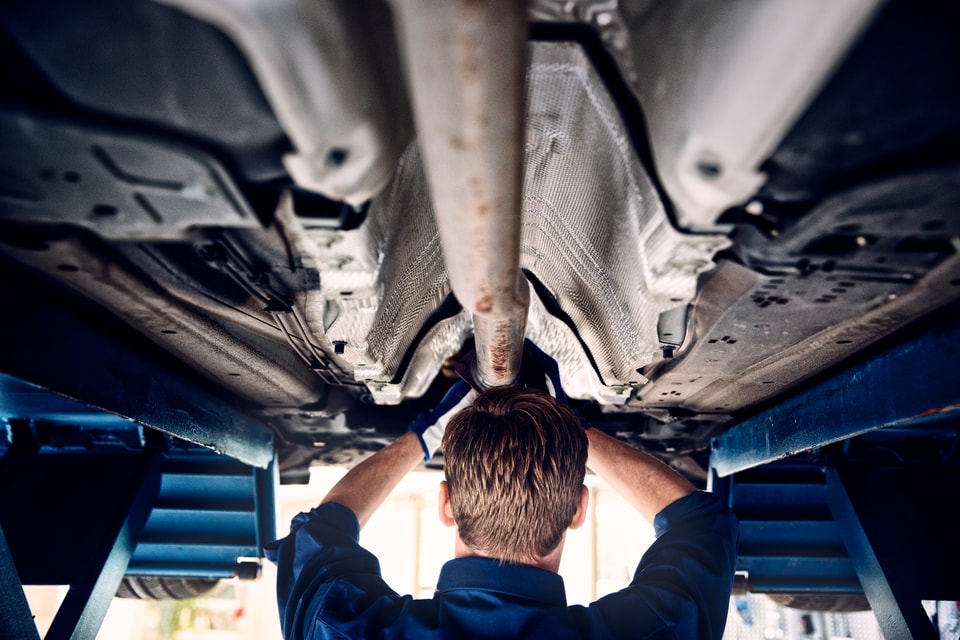 There are quite a lot of places you could stop to get your car worked on. In fact, we all probably know someone who works on cars for fun. However, you should not let 'just anybody' work on your car because you want to ensure that your car gets the right services. If you are someone who values the car and your time, you should stop by North Point Volvo Cars in Alpharetta, GA, to get your vehicle serviced.
At our service center, not only do we know what your car needs, we offer top of the line customer service and provide customers with a comfortable waiting area. We have a large staff of highly qualified technicians who specialize in your car. Our dealership has access to OEM parts. Our dealership knows your vehicles inside and out and has access to the proper tools needed for the job. We have access to the latest recalls and ability to perform repairs under warranty.
Make an appointment today to have your car serviced at North Point Volvo Cars in Alpharetta, GA.