Volvo is well known in the automotive world for offering some of the safest and most innovative cars on the market. May of their models have introduced new levels of safety technology that has allowed the world of cars to bring more technology to more cars. Now, Volvo is working to bring more connectivity to their cars that will make driving safer and more advanced than ever.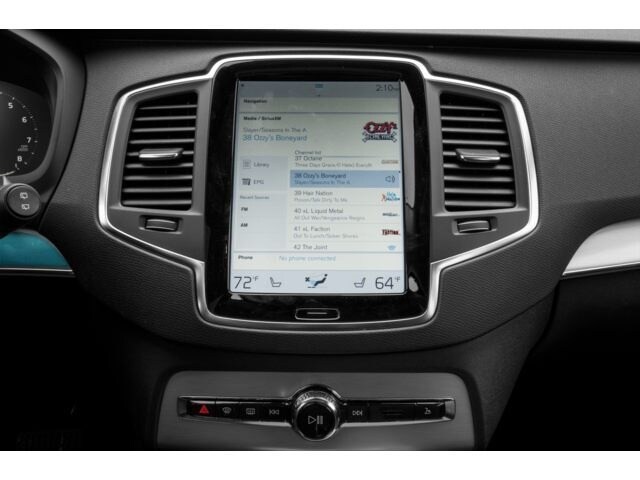 The new Volvo Sensus Connect system allows drivers to have more connection to their car than ever before. This system allows customers to have their phone connected to their phone seamlessly. This system allows Wi-Fi connectivity and smartphone tethering to allow to give you Volvo On Call. One of the most impressive features is the new Glympse which allows to you your loved ones to follow along with your drive remotely if you choose to share. This allows you to not have anyone worry when you are on the road.
Volvo is an incredible company and the Volvo Sensus Connect system is one of the main reasons why you should come check out the selection here at North Point Volvo Cars in Alpharetta, GA! Come on over today and see how great a Volvo can be.